The idiom "lower the boom" has a nautical origin.
A Boom: The horizontal support for the foot of the mainsail which extends aft of the mast. This is what you want to watch out for when changing directions in a sailboat. It can give you quite a wallop on the head if it hits you.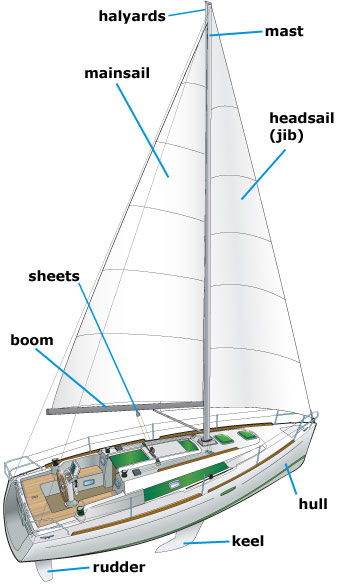 Booms are also used backstage in theatres to move scenery. If someone actually lowered a boom upon your head, you would be knocked out! If you were struck in the head by the boom, you would be rendered unconscious and awaken with a rather nasty headache!
"Lower the boom" means to chastise rather sternly and harshly reprimand someone who did something bad. It means to be scolded and severely punished. When someone "lowers the boom" they are acting forcefully in their punishment. "Lowers the boom" is another way of saying "throw the book" at him. This is not a particularly popular saying and isn't used rarely. It does, however, show case how rich the English language is, drawing from a wide range of sources.